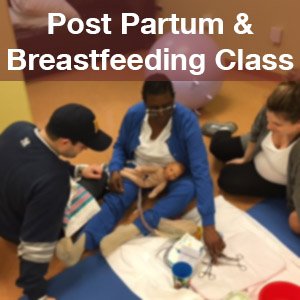 Congratulations on your pregnancy. You have a lot of things to think about! Do you know how to prepare yourself for breastfeeding? Which statement is incorrect?
Get your breast pump and learn how to operate it.
Choose a Lactation Consultant.
Wash your breasts daily using soap, lifting up the breast and wash underneath it.
Never use soap on the breast it causes the skin to dry and crack . Only use water and air dry.
Take lactation classes to better prepare yourself.
Yes! Breast milk is best – but what do you do if you are unable or having difficulty? Take my class and learn more about feeding your newborn!
Babies DO come with Instructions