We Deliver Naturally – The Way Nature Intended
The Birthing Center of New York offers you the opportunity for a natural child birth. We strive for the BEST possible outcomes for mother and baby.
A natural birth has been proven to have better outcomes for most mothers and their babies. Women who understand that their birthing process begins before conception and is a loving journey of 9 months with the goal of a healthy baby and healthy mommy at its conclusion are ideal for our birthing haven.
Who Can Deliver at The Birthing Center of NY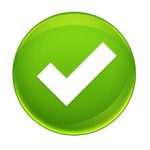 Any woman in good health, considered a low pregnancy risk and plans to have an un-medicated labor is a candidate for natural childbirth in our center.
Our experienced doctors and midwives help you in your natural birthing journey. Our team of Childbirth Instructors, Lactation specialists, Doulas and Acupuncture/Traditional Chinese Medicine practitioners are available to help make your birth safe, comfortable and natural.
Who is Not a Candidate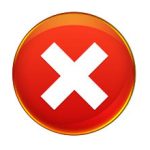 If you had a previous C-Section or any uterine surgery (myomectomy etc..), you will not be a candidate for our Birthing Center.
A VBAC (Vaginal Birth After Cesarean), potentially increases the risks to yourself and newborn baby during labor and delivery and the NY State Department of Health prohibits us from allowing you to deliver at the Birthing Center.
Hospital Based Birth Experience
Should your health risks, antepartum course or labor deem you to be a better candidate for hospital based birth, you can still have a nurturing experience with us. New Life ObGyn's board certified physicians and highly skilled midwives will provide you with the best care & respect your wishes during your pregnancy.
Tour Our Facility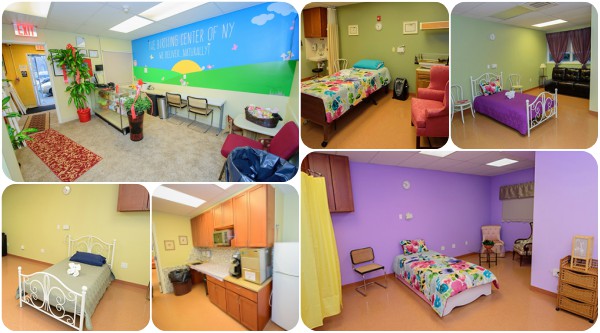 Schedule a Tour of our Facility