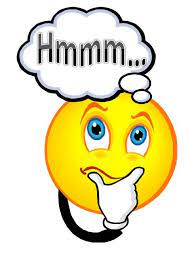 There is still Covid-19 risk! You are presently breastfeeding and your good friend is confirmed to be pregnant. Should you both take the Covid vaccine or is it too risky? Do you know what the recommendations from CDC are? What is the correct answer?
The vaccine can pass to your breastmilk some passive immunity and can be unsafe for the newborn .
COVID-19 vaccination is recommended for all people aged 5 and older, including people who are pregnant, breastfeeding, trying to get pregnant now or might become pregnant in the future.
Studies are limited and you should not take the vaccine at the time of pregnancy or breastfeeding
You should only get the vaccination with your provider's approval if you are pregnant or breastfeeding.