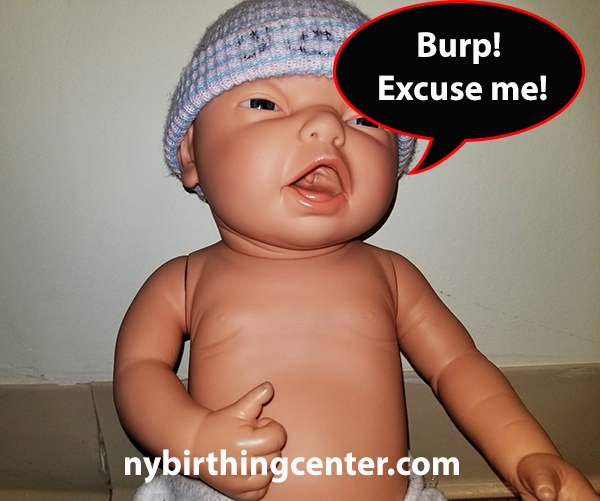 You have just Breastfeed your baby. Should you make sure your baby burps during and after feeding?
Yes, A baby must always be burped between and after feeding
No, When breast feeding they get less air and may not need to burp
You should burp the baby every 5- 10 min
Babies should not be burped at all
Not sure? Than you need to take our birthing classes – You can register here for our baby care and breast feeding classes -= babies do come with instructions! Did you know we have GIFT CERTIFICATES – Your family and friends can give you a loving gift that will last a life time – our gift certificates are perfect for mommies to be or as a maternity and shower gift – they can be used for our birthing classes and if you want a natural delivery in our center.
Register for our
VIRTUAL Birthing Classes:
Nurse Jackie says,
"Babies DO come with Instructions"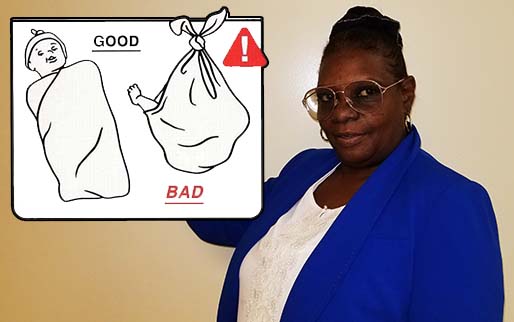 Thinking about a Natural Child Birth - The Way Nature Intended?
Call 929-888-6996 or email info@nybirthingcenter.com

Schedule an in person or Virtual Tour of The Birthing Center of NY

Like Us On:

YouTube
https://www.youtube.com/channel/UCJ2O24mL_2LJtrytr7fAOdg


Instagram
https://www.instagram.com/nybirthingcenter/


Facebook
https://www.facebook.com/nybirthingcenter/?ref=bookmarks