After having your baby, you want to use the placenta for encapsulation. Placental encapsulation is the practice of eating the placenta after it has been steamed, dehydrated, ground and placed into pills. Prior to delivery of your baby the amniotic fluid is noted to be meconium stained. Can you still do encapsulation? What is the correct answer? Do you know?
No, because the placenta is contaminated and should be sent to pathology.
If your baby passes meconium prior to birth, it is recommended to do basic heated encapsulation as well as rinsing the placenta in an apple vinegar bath prior to steaming it.
No specific care of the placenta before doing encapsulated procedure is needed .
Take antibiotics one week prior to using encapsulated pills.
Editor's note: There is little research available to either support or oppose the tradition of placental encapsulation. There are a number of proposed benefits of the custom, and limited risks if the placenta is stored correctly and ingested only by the mother. If you feel that placenta encapsulation is right for you, be sure to contact your healthcare provider to receive more information on the proper procedure for it. It is also important to be aware of any laws in your state that make it illegal to remove the placenta from the hospital.
Not sure? Than you need to take our VIRTUAL birthing classes

Register here for our VIRTUAL classes

Babies DO come with instructions!

Did you know we have GIFT CERTIFICATES
Your family and friends can give you a loving gift that will last a life time – our gift certificates are perfect for mommies to be, as a maternity and shower gift – they can be used for our birthing classes and of course if you want a natural delivery in our center.> Register for our
VIRTUAL Birthing Classes:
Nurse Jackie says,
"Babies DO come with Instructions"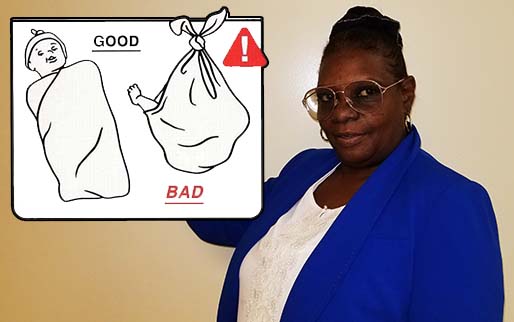 Thinking about a Natural Child Birth - The Way Nature Intended?
Call 929-888-6996 or email info@nybirthingcenter.com

Schedule an in person or Virtual Tour of The Birthing Center of NY

Like Us On:

YouTube
https://www.youtube.com/channel/UCJ2O24mL_2LJtrytr7fAOdg


Instagram
https://www.instagram.com/nybirthingcenter/


Facebook
https://www.facebook.com/nybirthingcenter/?ref=bookmarks