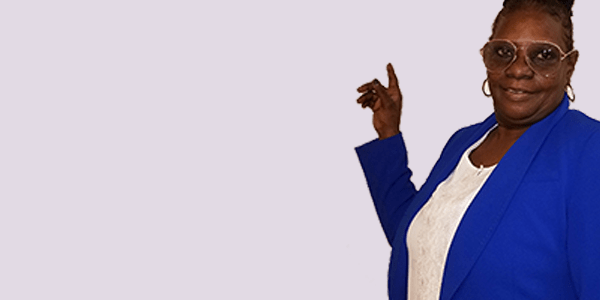 Clogged Milk Ducts
Plugged, blocked or clogged milk ducts are hard, tender lumps that form in the narrow milk ducts of the breast. Blocked milk ducts prevent the flow of your breast milk. Plugged milk ducts are a common breastfeeding problem causing swelling, redness, and pain in your breast.What causes clogged ducts?
Can you pick out what does not the cause ducts to become blocked?
Incorrect latching on
Breast engorgement
Blebs
Excessive pressure to your breast
Using soap to wash your breast
Dehydration
Weaning your baby
At The Birthing Center of NY during, our Breastfeeding Class teaches how to avoid and treat clogged milk ducts, using a breast pump and hand expelling milk !
Don't you think that maybe you just may need my class !
Register for one of our Birthing classes:
12 Hr Hypno-Birthing class
5 hr 1 Day All inclusive pregnancy class
3 hr Childbirth class
3 hr Baby Care class
3 hr Post Partum Class
Basic Life Support (BLS) Class
Thinking about a Natural Child Birth – The Way Nature Intended?
Call 929-888-6996 or email (info@nybirthingcenter.com) us for a tour of our Birthing Center