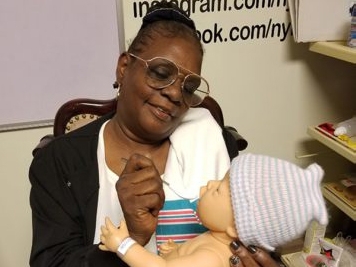 Happy New Year – you are 39 weeks pregnant, so tired, just want to have this baby already. You want to self induce labor. Do you know what method can be used to do this. Which method below is not and never should be used or considered!
– Checking with your Ob/Midwife to confirm your gestation age and the safety of going into labor.
– Use of nipple stimulation
– Castor oil
– Herbal remedies
– Over the counter medication
– Sexual Intercourse
– Soap Suds Enema
* Please don't forget to enjoy the end of your pregnancy, your significant other and take some ME TIME – Please don't forget to take my class!
Babies DO come with Instructions