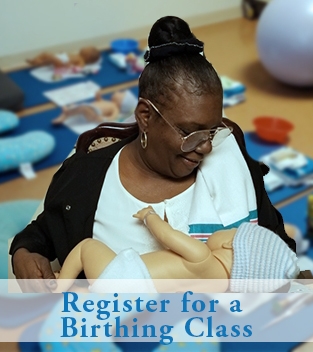 This is day one of your delivery. Your mind and heart has been set on breastfeeding, You find it is not a good experience. When you feed the baby you have abdominal pain similar to light contractions. What should you do?
Stop breastfeeding and give the baby a bottle.
Change your position, you are not properly latching on and its causing you to have abdominal pain.
Take ibuprofen 20- 30 minutes prior to breast feeding – baby is releasing hormone oxytocin causing discomfort.
Obviously breastfeeding is not for you, you should consider bottle feeding,
Did you have to guess?
Stop guessing and schedule class – It would be my pleasure to teach you!!!
Babies DO come with Instructions