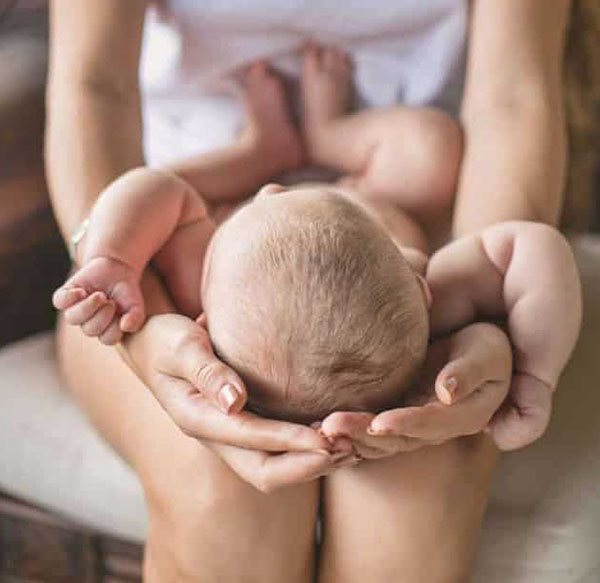 You just had your baby. When you go to the bathroom to refresh yourself you see blood clots. Is this normal? Which are the correct answers?
–Blood that doesn't immediately pass through your vagina and out of your body may form clots. Sometimes these clots can be especially large immediately after giving birth. While blood clots are normal after pregnancy, too many blood clots or very large blood clots can be
cause for concern
No, this is not normal and should seek immediate medical care
This is normal and you should massage your Fundus and make sure it is firm
You show lay down immediately and elevate your legs.
The clots should decrease in frequency and size over the next few weeks
You may not be resting enough and increasing the tendency to bleed this is why resting the first 4 weeks is so important and especially the first weeks
Not sure?Than you need to take our VIRTUAL birthing classes
Register here for our VIRTUAL classes
Babies DO come with instructions!
Did you know we have
GIFT CERTIFICATES
Your family and friends can give you a loving gift that will last a life time – our gift certificates are perfect for mommies to be, as a maternity and shower gift – they can be used for our birthing classes and of course if you want a natural delivery in our center.>
Register for our
VIRTUAL Birthing Classes:
Nurse Jackie says,
"Babies DO come with Instructions"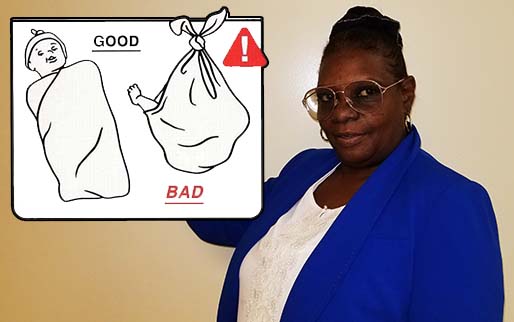 Thinking about a Natural Child Birth - The Way Nature Intended?
Call 929-888-6996 or email info@nybirthingcenter.com

Schedule an in person or Virtual Tour of The Birthing Center of NY

Like Us On:

YouTube
https://www.youtube.com/channel/UCJ2O24mL_2LJtrytr7fAOdg


Instagram
https://www.instagram.com/nybirthingcenter/


Facebook
https://www.facebook.com/nybirthingcenter/?ref=bookmarks