April 2019 - Birthing Center of New York Posts Archive

Posted on: April 22nd, 2019
The Birthing Center of NY Welcomes Baby Lua to the world! 6 Lbs, 20 Inches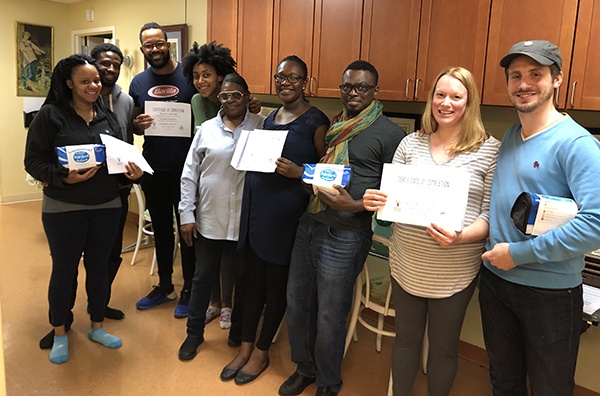 Posted on: April 16th, 2019
Nurse Jackie with her students this week, April 2019. 4 couples attended her lively and informative birthing classes at The Birthing Center of NY. Congratulations to the new families and to Nurse Jackie – keep on teaching! Register Today for her classes!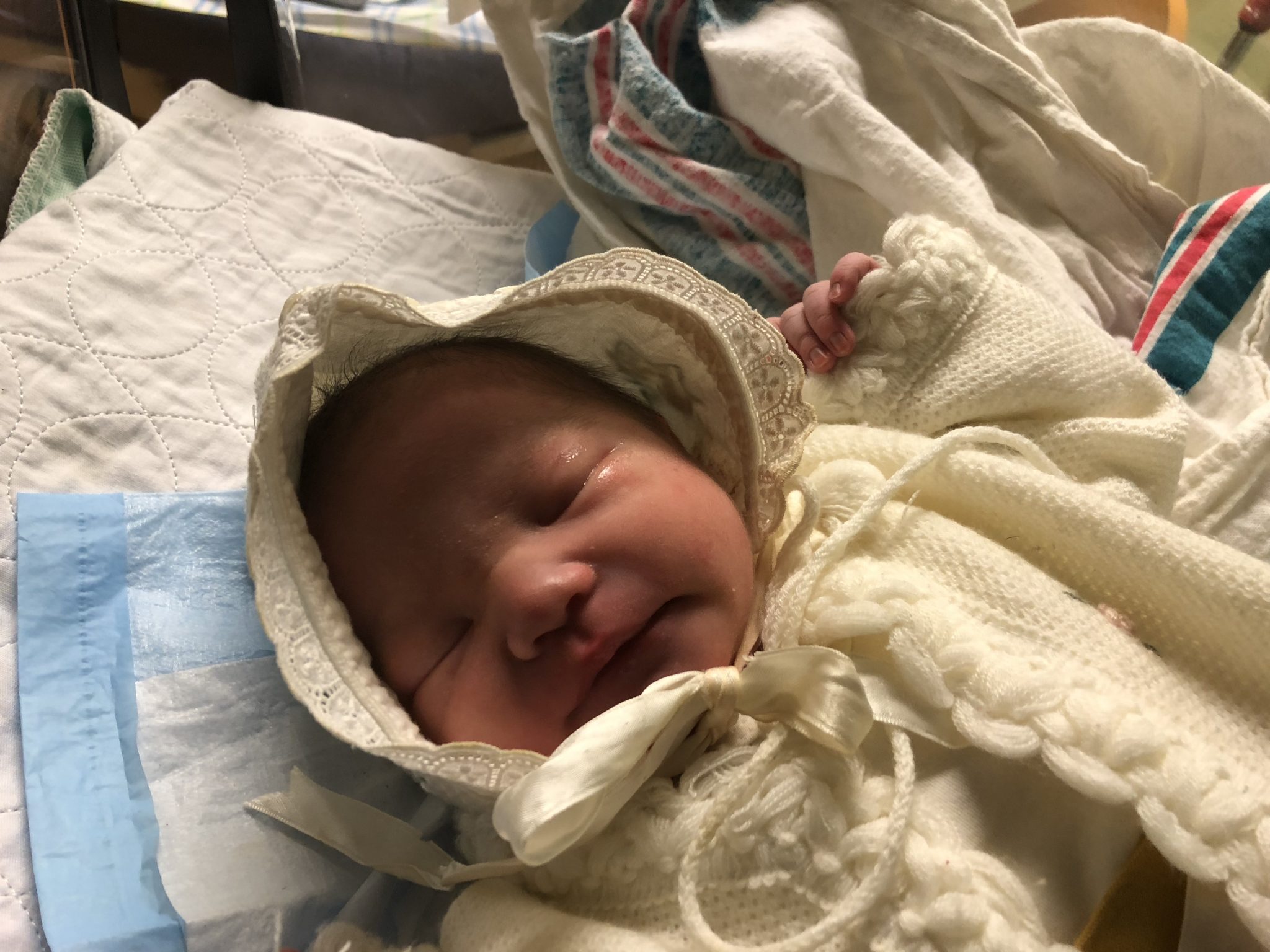 Posted on: April 1st, 2019
This is the Handmade outfit the mother was brought home in as an Infant . She took her Beautiful child home in this Gorgeous Outfit !! Can we get more precious than that !